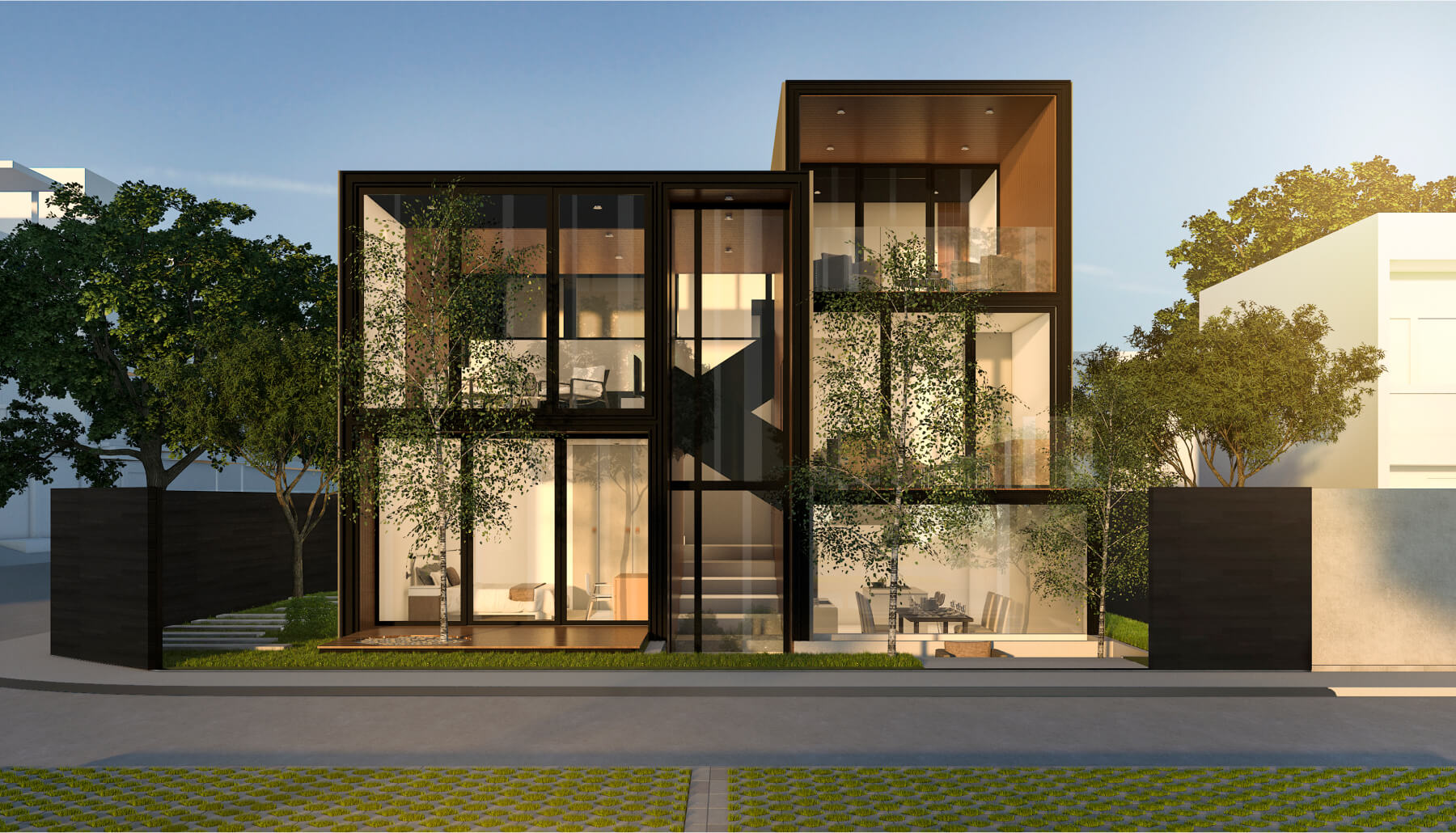 The House of The

Narrative Art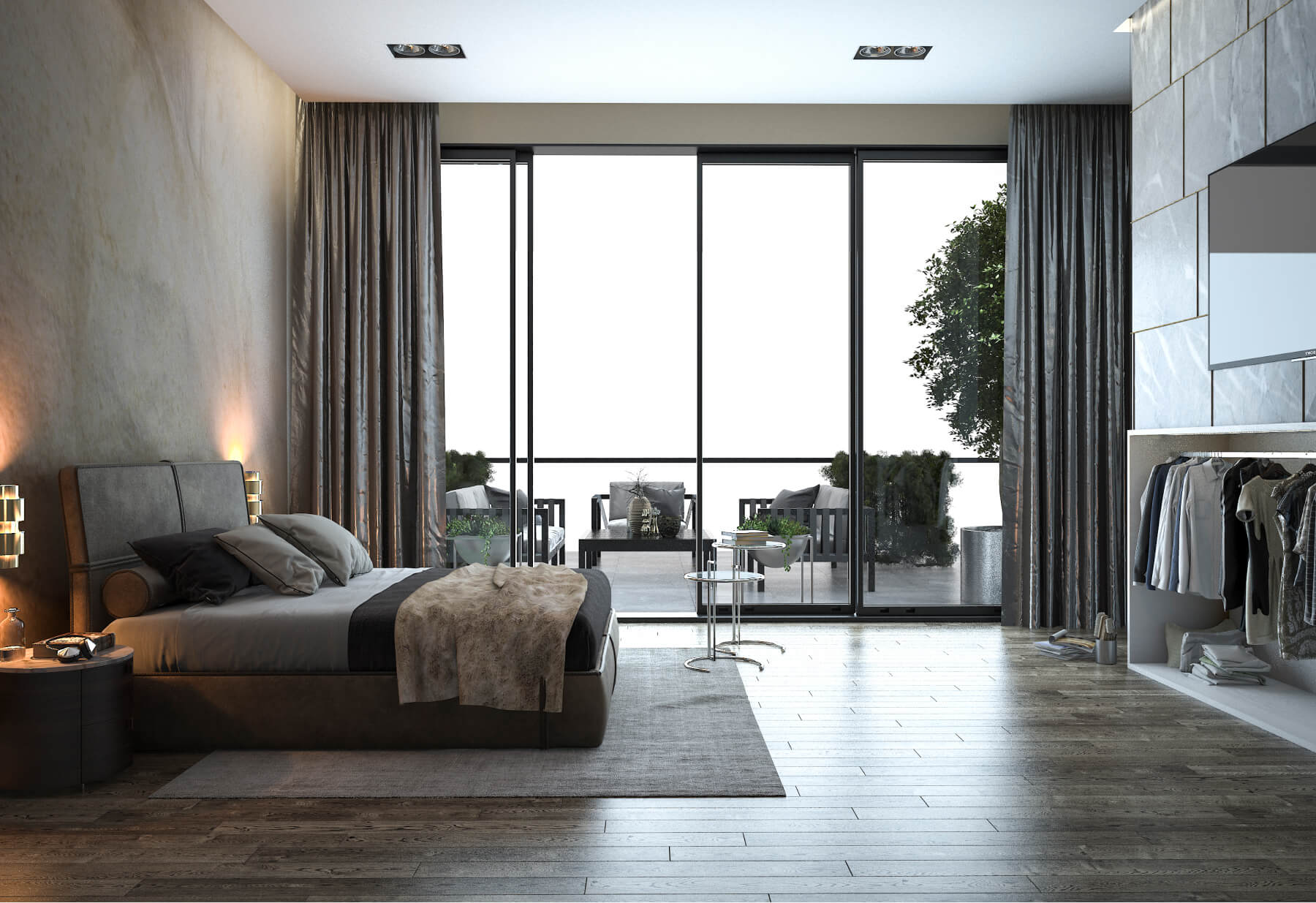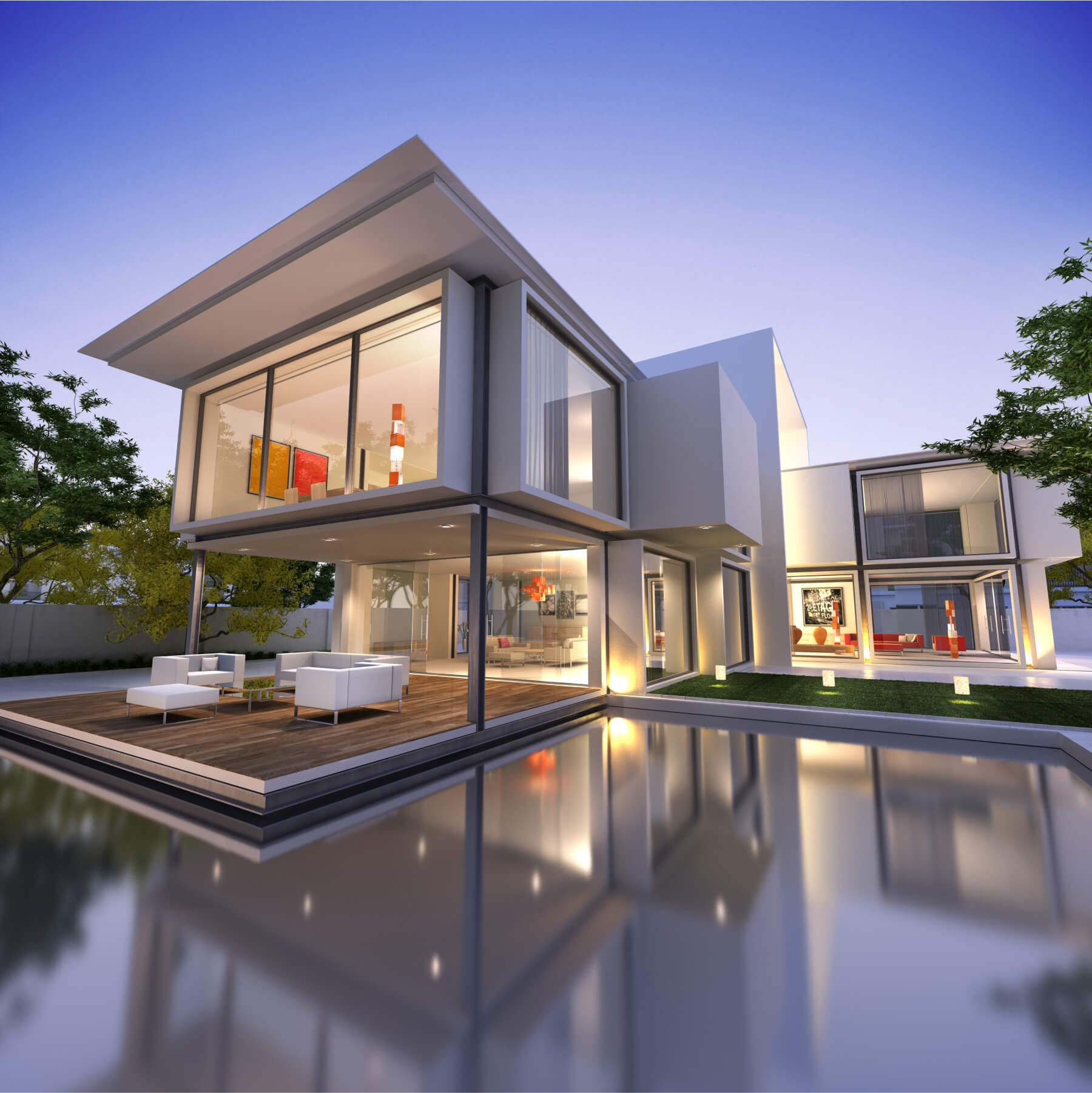 01
The House of The

Narrative Art
02
Catch seafood

Restaurant
Welcome to Vakshana Interiors
वक्षण – Vakshana is Sanskrit Name and the meaning of Vakshana is Interior.
The Basic Philosophy of our Brand Vakshana Interior is to create value to every individual under one roof. We provide complete interior solution with hassle free services with experienced interior designer & Architects. We will help you to get the result you dreamed of.
Get Incredible Interior Design Quickly!
Proven Process for the Best Result
Video Editor
Sahil Sangrey
Graphics Desinger
Jaspal Singh
HR Manager
Harshdeep Kaur
Brand Host/Anchor
Sonia Sohal
Site Supervisior
Ghansyam